I live currently with my family in a small village called Corpataux located 30 km south of Berne (Switzerland). After practicing several sports, I discovered orienteering at the age of 13 in the primary school. I got quickly into the game and progressed fast.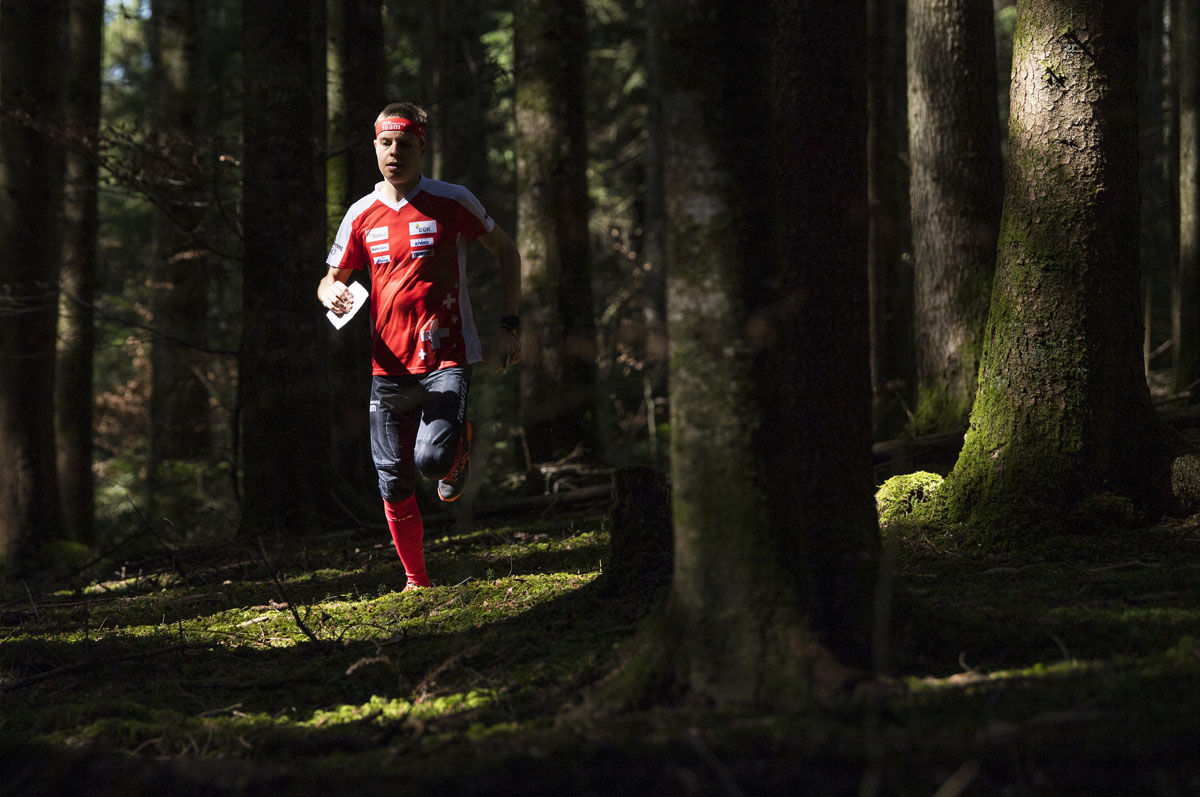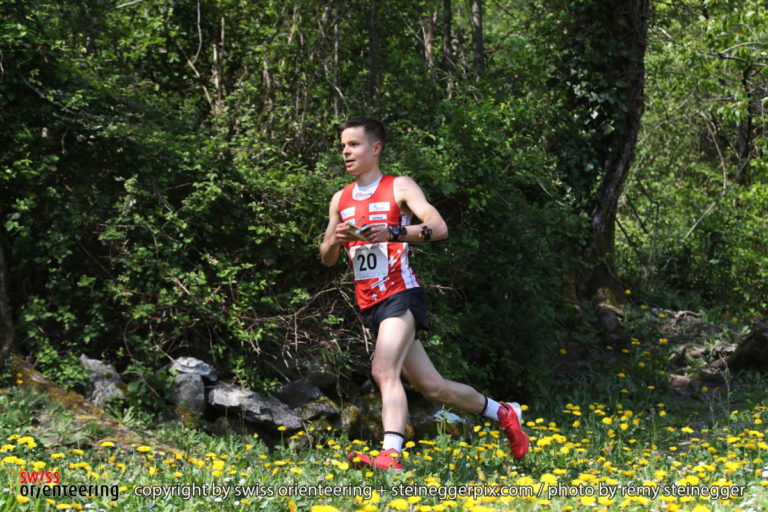 Last week, I participated in the selection races for the...
Read More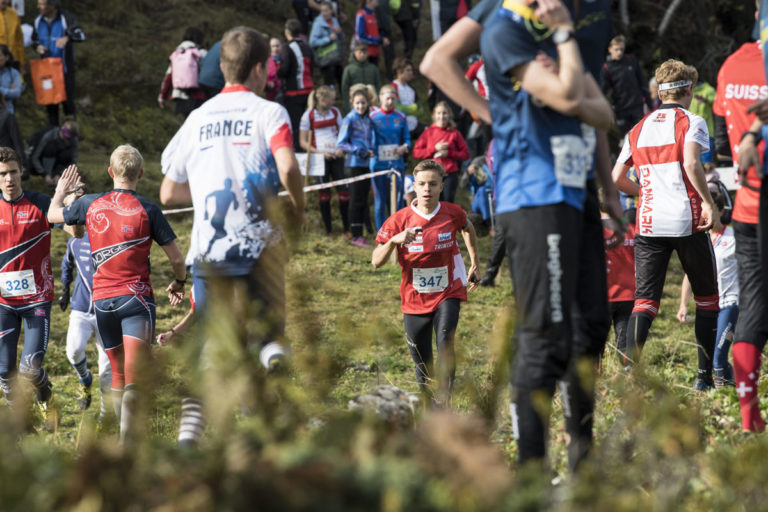 During September, I participated in the Junior European Cup in...
Read More