I live currently with my family in a small village called Corpataux located 30 km south of Berne (Switzerland). After practicing several sports, I discovered orienteering at the age of 13 in the primary school. I got quickly into the game and progressed fast.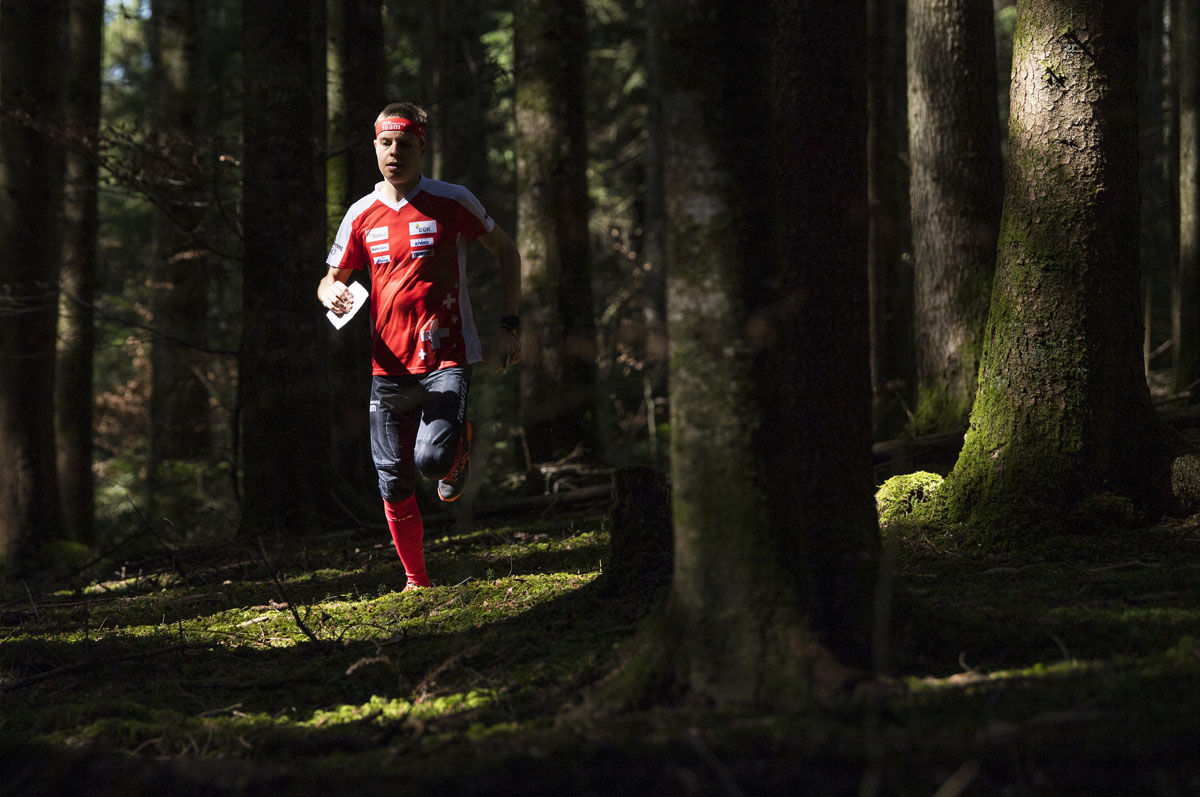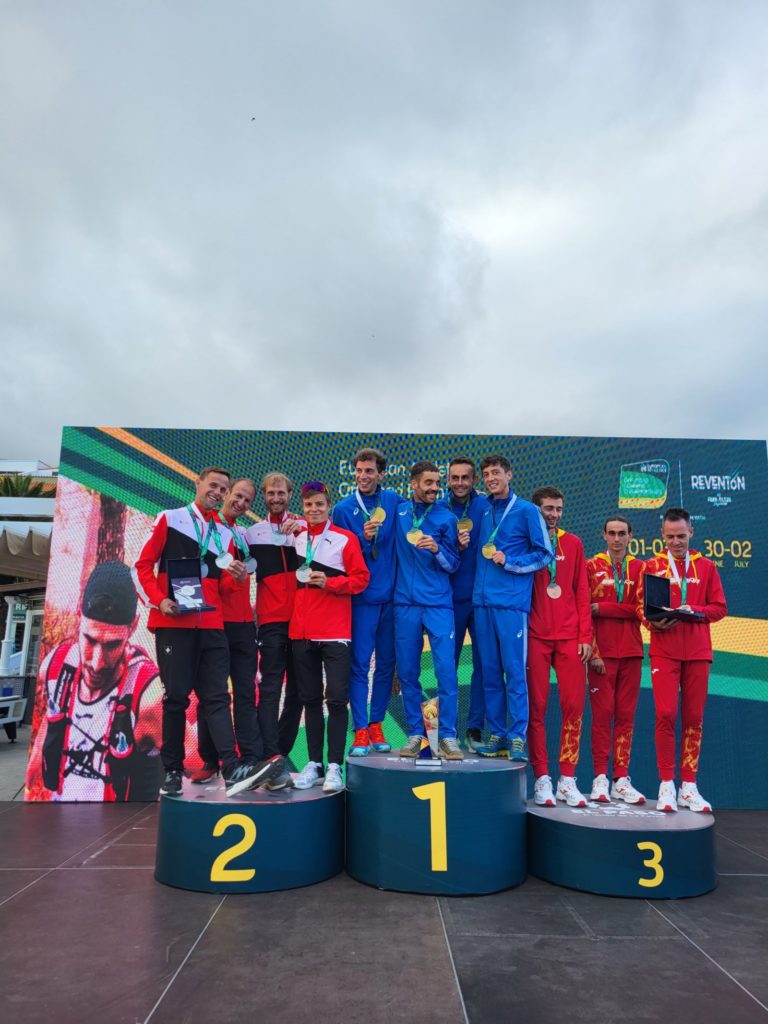 Retour en images des européens de montagne sur l'île La...
Read More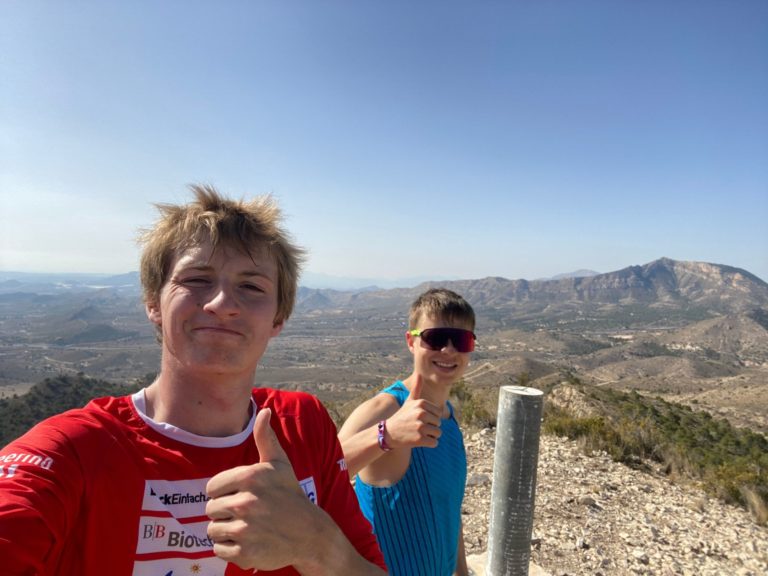 Camp d'entraînement en Espagne (Course WRE Long : 3ème place)...
Read More