During the month of May, following my non-participation in the EOC (1st European Championship only in the sprint discipline), I took the opportunity to go to the Czech Republic for a training camp with 3 team mates of the Swiss team (Noah Zbinden, Raffael Huber, Silvan Ulmann) in order to prepare the selection races. At the end of May we had the WOC Test, the qualifying races for the World Championships in Forest (Czech Republic). There were two middles and a long distance on the programme. I finished in a nice 7th place overall in the 3 races, which means one of the best runners after the Swiss A-team. It was clear that it was very difficult this year to qualify for a championship but I could show that I was already close to the best.
After a busy June with school exams and some nice training camps in St. Moritz and Sweden, it was time to fight for the few remaining world cup places in Arosa. The 2nd world cup stage took place in Idrefjäll (Sweden). Unfortunately, I didn't arrive in the best conditions because physically, a foot was bothering me a bit and technically, I was not very consistent. I am a bit disappointed with my performance because I had real chances to qualify. I put it into perspective because it's my first elite year and the important thing for me is to gain experience technically and WRE (World Ranking Event) points.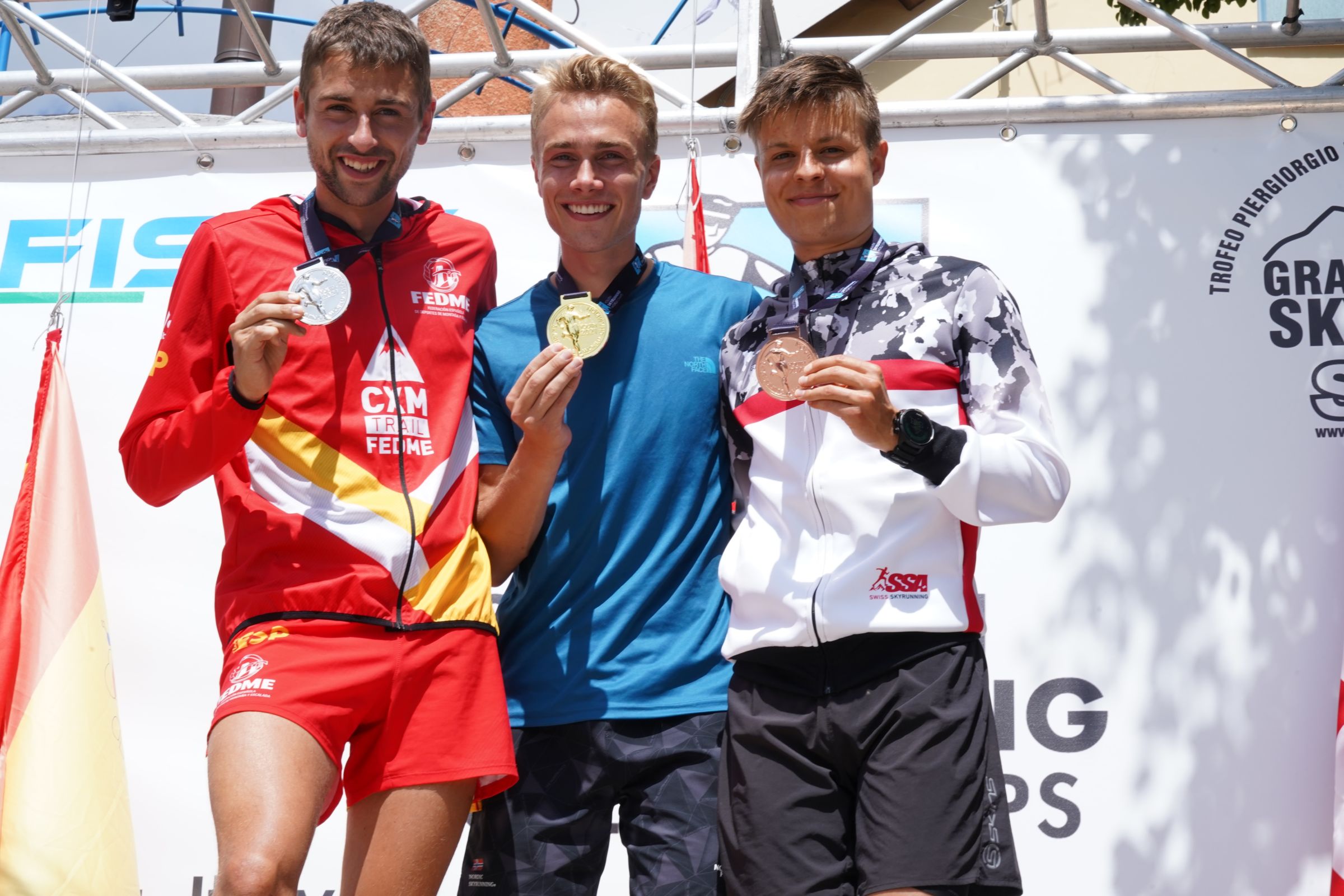 From 30 July to 2 August, I will be taking part in the Youth Skyrunning World Championship. These championships take place in Italy in Abruzzo. On the program, there was first of all the vertical kilometre (3.6 km +1000m) and a 21.6 km skyrace with 2260 meters of climb. In rather difficult conditions, 36 degrees under the sun, we set off on the vertical kilometre. I finally finished in 4th place in the U23 category, 8 seconds behind the podium. Two days later, we were at the start line at 8am for the Skyrace, which was shortened due to the wind at the summit (16.8 km and 1425 metres of climb). I finally won the bronze medal behind the Norwegian Kasper Fosser and the Spanish Daniel Osanz. It was a great experience and I'm looking forward to doing more races like this.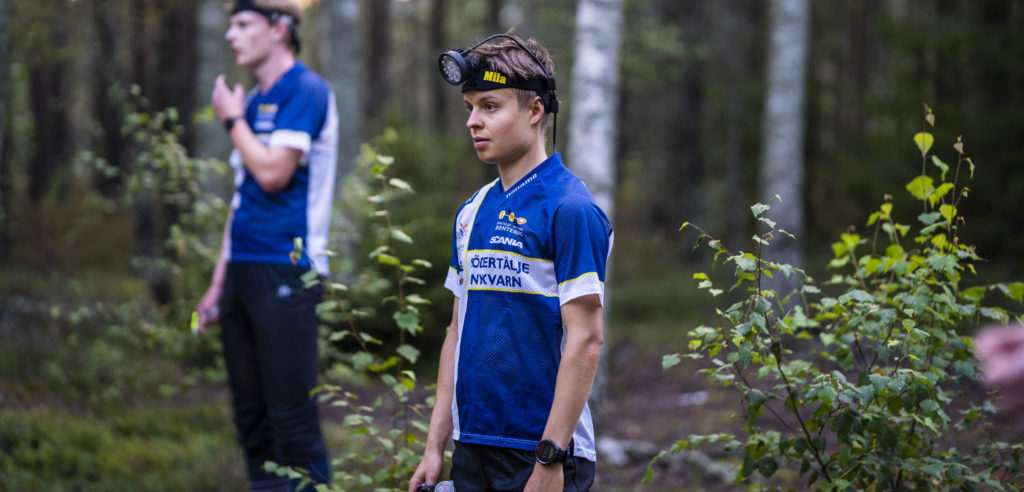 In August I went to Scandinavia for three weeks to improve my skills on the beautiful Swedish and Finnish terrain. And I participated with my new Swedish club SNO (Södertälje-Nykvarn Orienteering) in the biggest relay of the year: the Jukola.